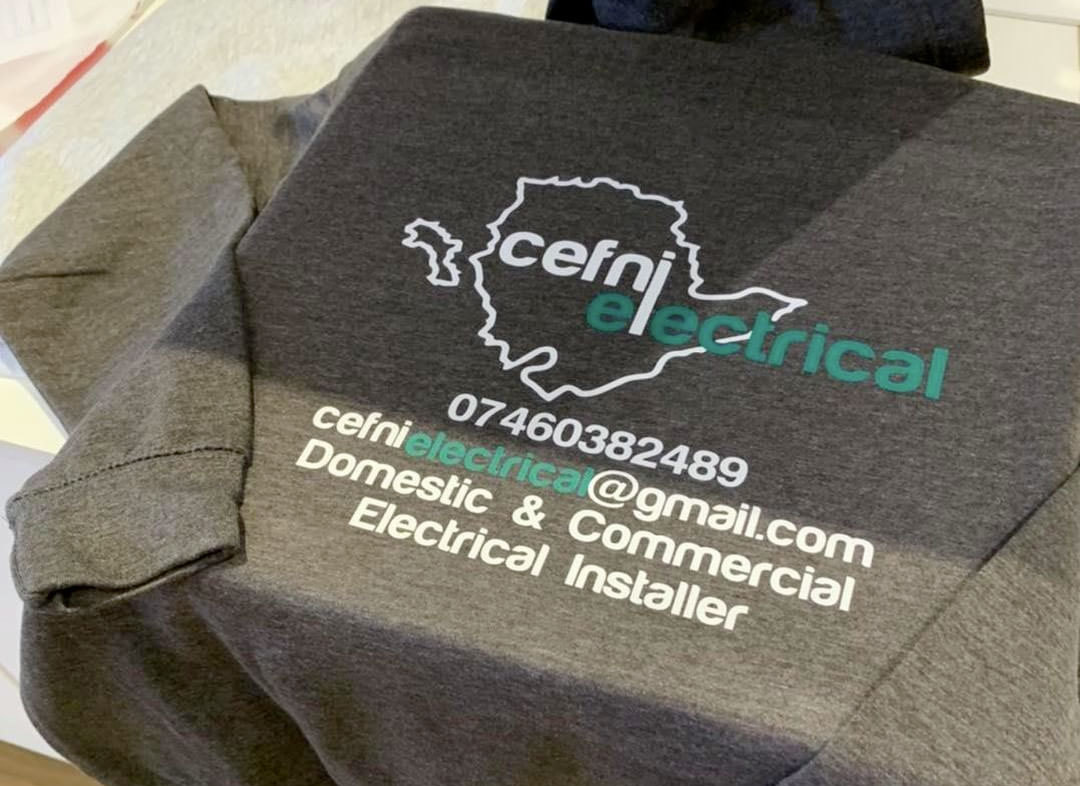 Our embroidery aids durability, dimension and impact to your logo that can only be achieved by using state of the art machines as we do.
We have the best tools to reproduce high-quality logos and other graphics that can be embroidered on a wide range of garments with no minimum order.
If you would like to speak to us about getting your clothing embroidered, please contact us and we'll be happy to help.