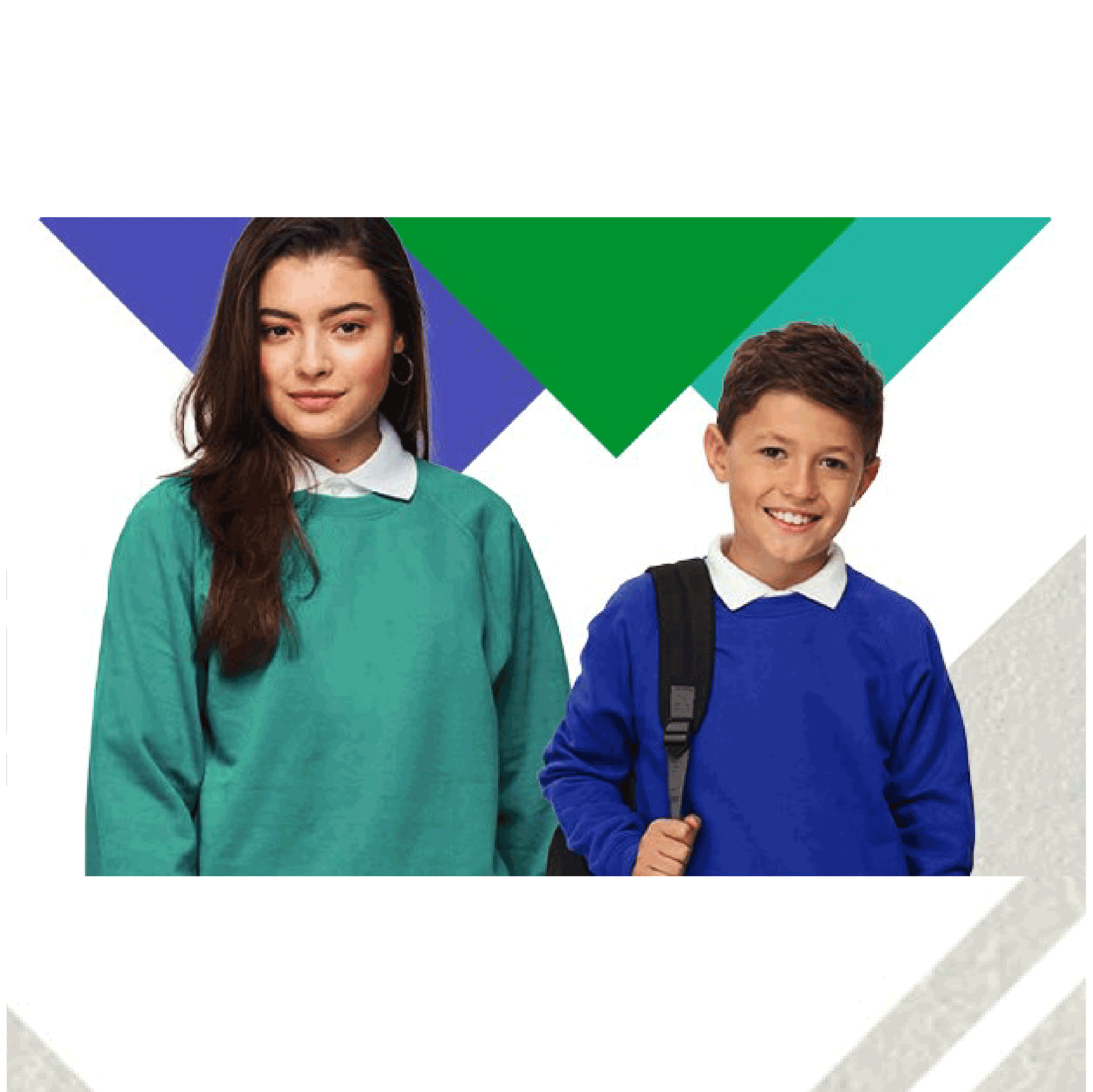 School, College and University
Modern schools and colleges have high expectations for its pupils and staff, particularly where dress codes are required. They also have high expectations of its uniform which have to put up with the daily wear and tear that each student goes through in their daily life. Xerosix's durable uniforms for schools and school staff are engineered to stand up to the demands of even the busiest school day whilst keeping students and staff looking professional and smart.
Custom clothing made super easy
Ordering from Xerosix is simple - just follow our 3 steps order process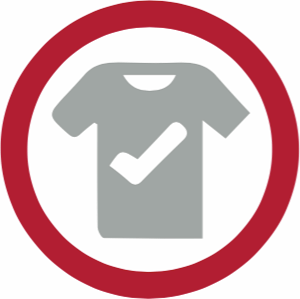 Add Garments to Basket
Browse our store and pick the perfect garment to add to your basket.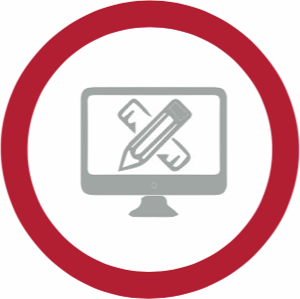 Customise your Garments
Add embroidered or printed logos and text to personalise your item.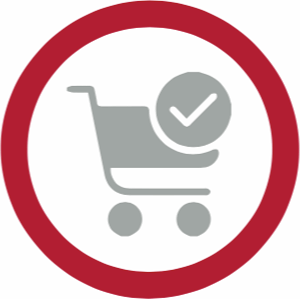 Checkout
Use our safe and secure shopping checkout to process your order.