Teams & Partners
Welcome to the dedicated webpage for all Teams, Academy's, Clubs, Schools and business partners, navigate your page and browse the selection of Products available for you. To add your own page here please get in touch today.
Custom clothing made super easy
Ordering from Xerosix is simple - just follow our 3 steps order process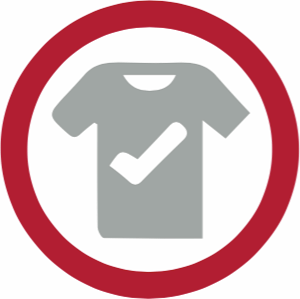 Add Garments to Basket
Browse our store and pick the perfect garment to add to your basket.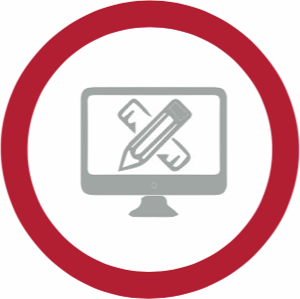 Customise your Garments
Add embroidered or printed logos and text to personalise your item.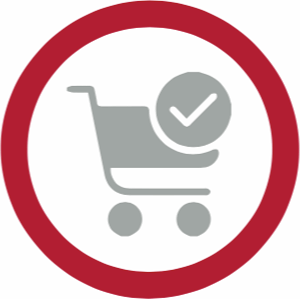 Checkout
Use our safe and secure shopping checkout to process your order.