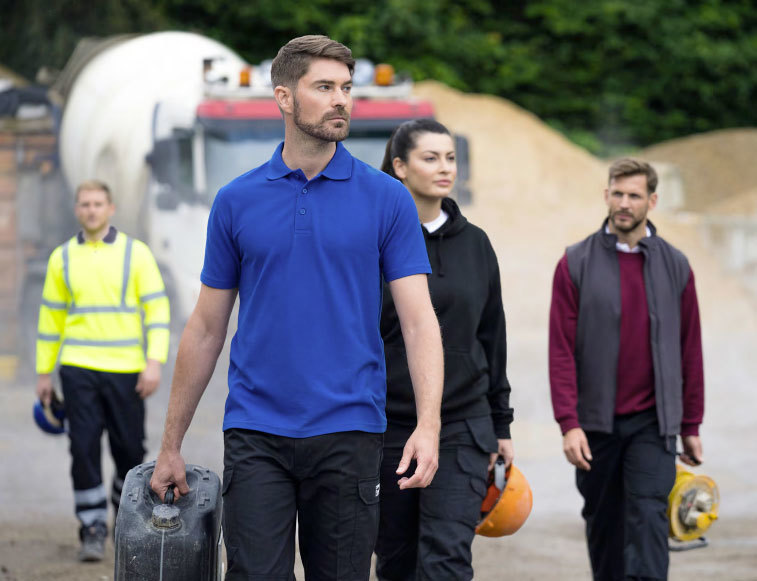 Workwear
Your choice of clothing can make a real difference to the working day as comfort, ease of movement and practicality are important functions to consider. Whatever the job, workwear should prioritise these aspects without compromising on fashionable styles and innovative designs.
Custom clothing made super easy
Ordering from Xerosix is simple - just follow our 3 steps order process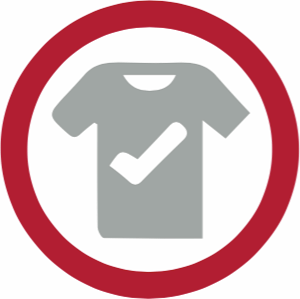 Add Garments to Basket
Browse our store and pick the perfect garment to add to your basket.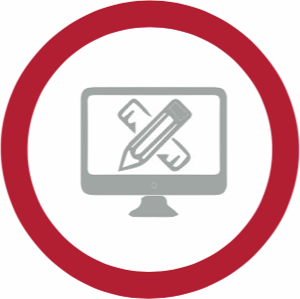 Customise your Garments
Add embroidered or printed logos and text to personalise your item.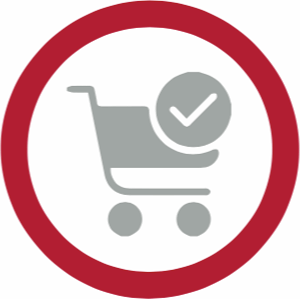 Checkout
Use our safe and secure shopping checkout to process your order.