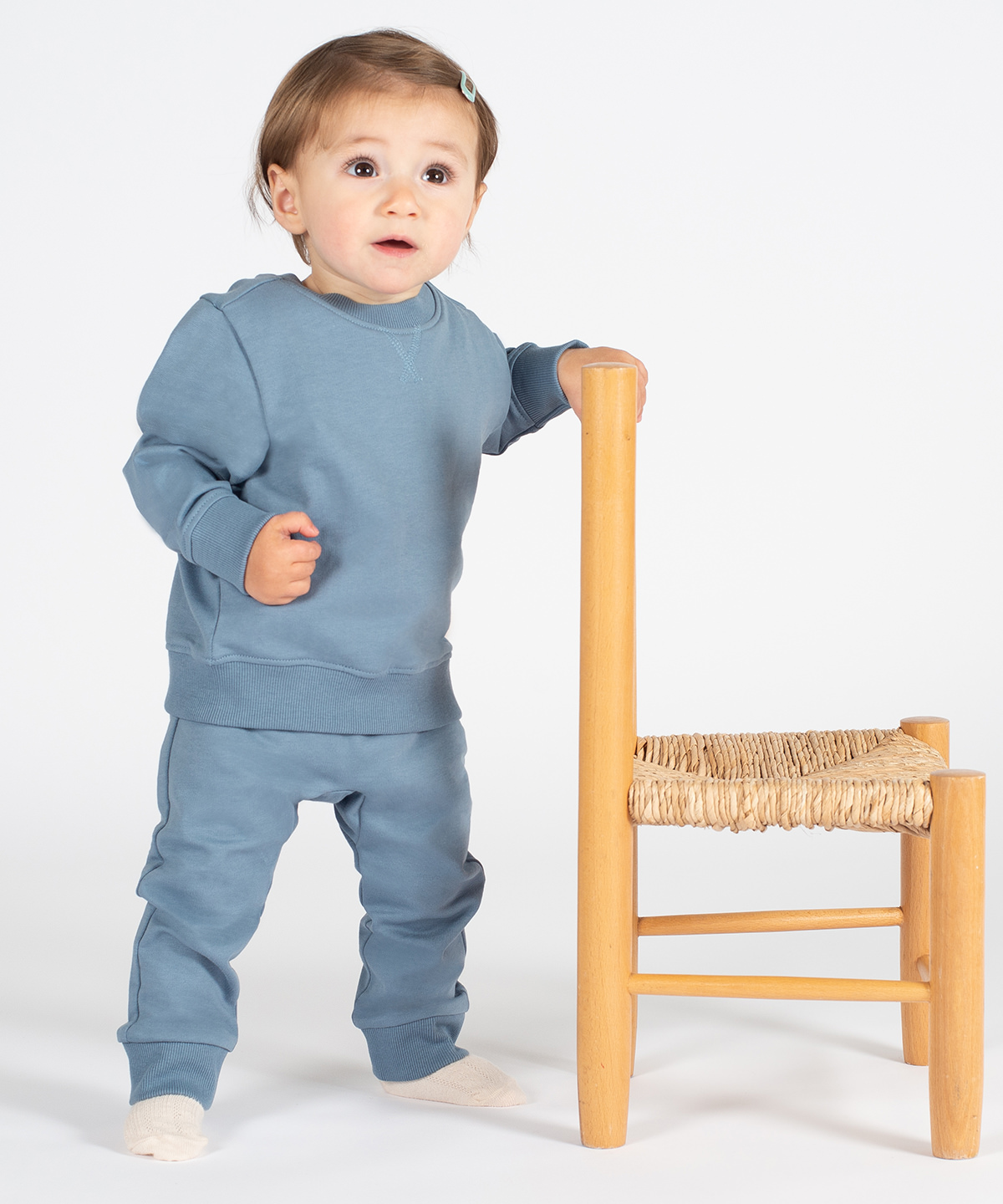 Baby and Toddler
Baby clothes for premature babies, new-borns and right through to toddlers. A wide range of baby girl clothes with an adorable range of sleepsuits, dresses, tops and much more. If you're shopping for baby clothes for boys then you will be able find some darling dungarees, smart shirts and a great deal more. Our range of baby clothing is filled with baby essentials and stylish outfits.
Custom clothing made super easy
Ordering from Xerosix is simple - just follow our 3 steps order process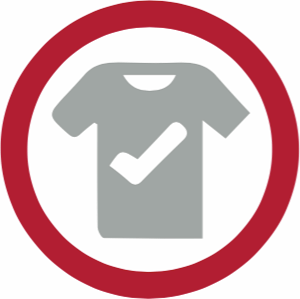 Add Garments to Basket
Browse our store and pick the perfect garment to add to your basket.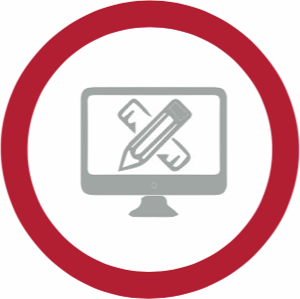 Customise your Garments
Add embroidered or printed logos and text to personalise your item.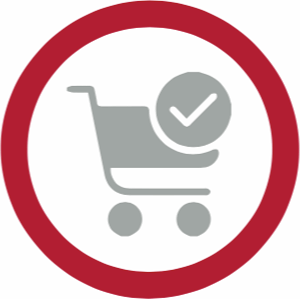 Checkout
Use our safe and secure shopping checkout to process your order.