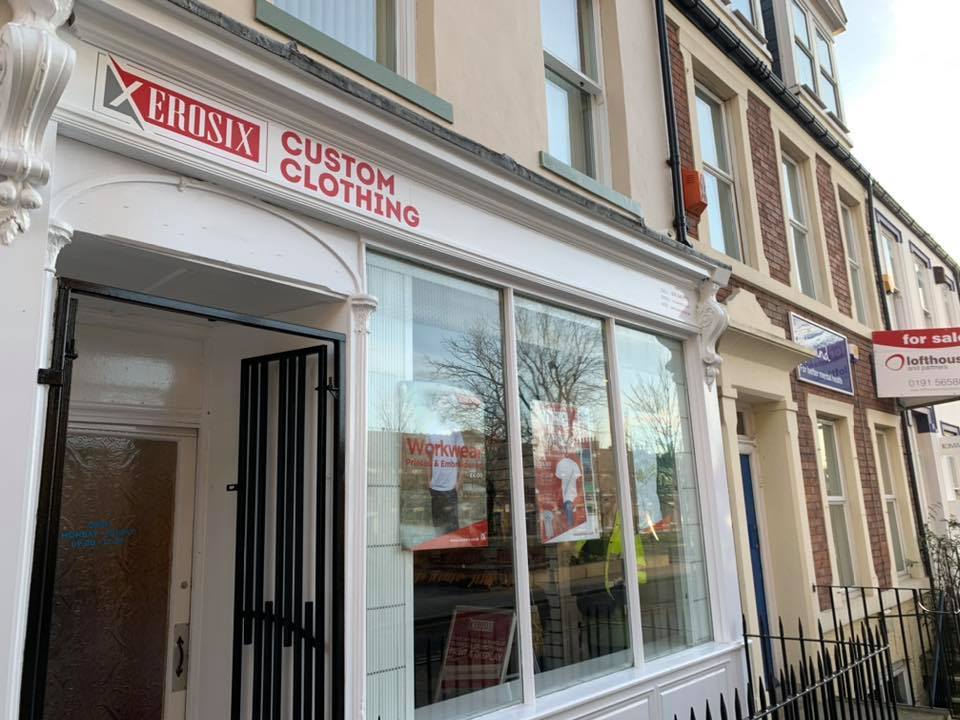 Support your local independent promotional clothing expert
XEROSIX is the new trading name of Sprintprint and Embroidery uk ltd, we specialise in garment Decoration.
We've decided on the name change to help with marketing the company as a brand going forward, XEROSIX is taken from the year we started this journey from a market stall in (2006) with the generous startup grant of £1100 from the Princes Trust, the X is simply to signify having reached a key milestone of TEN years in business which is sadly the milestone almost 80% of new startups never reach, to date our total sales have surpassed an incredible £1 million.
We hope you've found us well, be it from positive feedback, or simply because you're willing to give a small independent company a chance over a national chain.
Many Thanks,
Director
Stuart P Baldridge