Teamwear
We specialise in selling high quality and approved Martial Arts products from top brands at competitive prices. From Brazilian Jiu-Jitsu, Boxing and Muay Thai, to Karate, Kickboxing and Judo; we only stock the very best equipment and clothing for top Martial Arts Disciplines. It doesn't matter if you're new to Martial Arts or have been practicing for years, we will be able to provide you with the premium Martial Arts equipment.
Custom clothing made super easy
Ordering from Xerosix is simple - just follow our 3 steps order process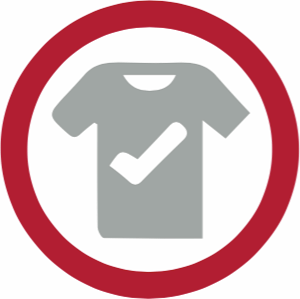 Add Garments to Basket
Browse our store and pick the perfect garment to add to your basket.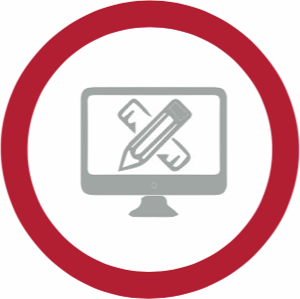 Customise your Garments
Add embroidered or printed logos and text to personalise your item.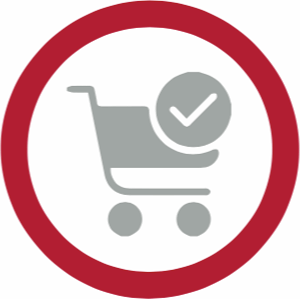 Checkout
Use our safe and secure shopping checkout to process your order.