Knitted Tracksuit Pants
Product Code: LV881
1. Choose an option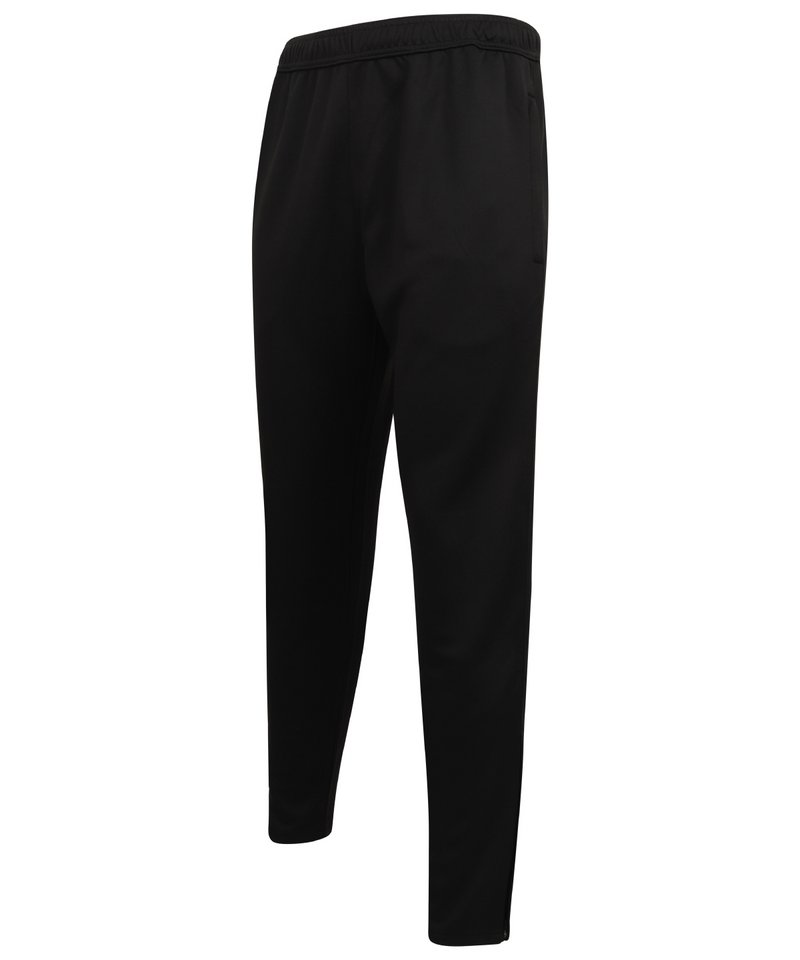 Black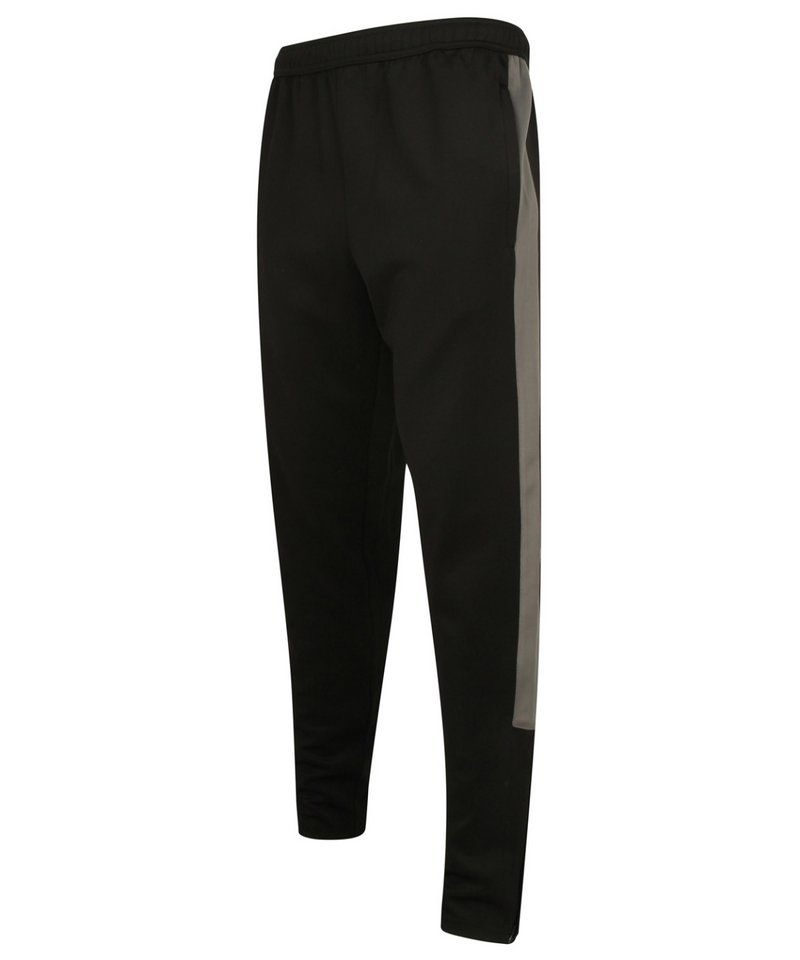 Black/Gunmetal Grey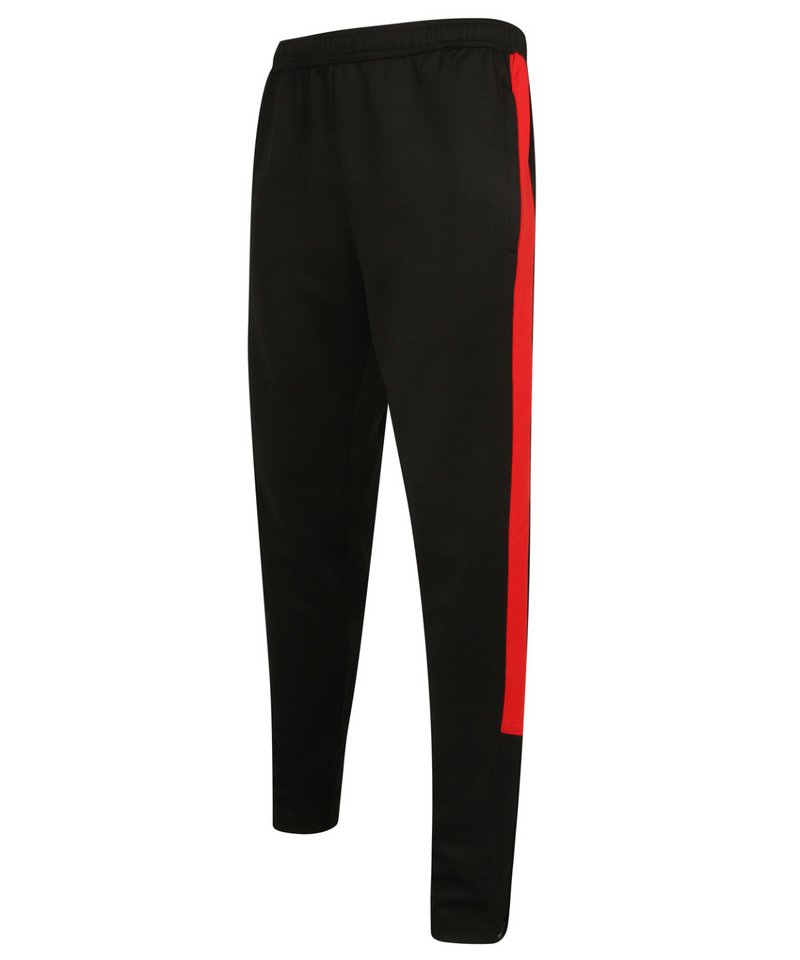 Black/Red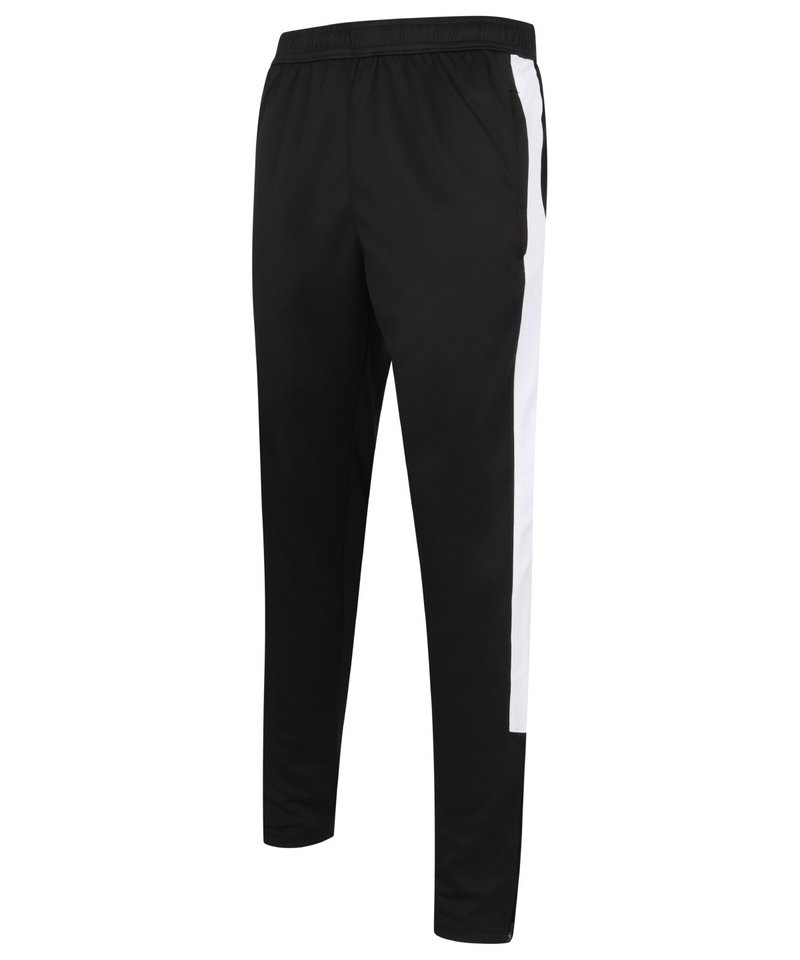 Black/White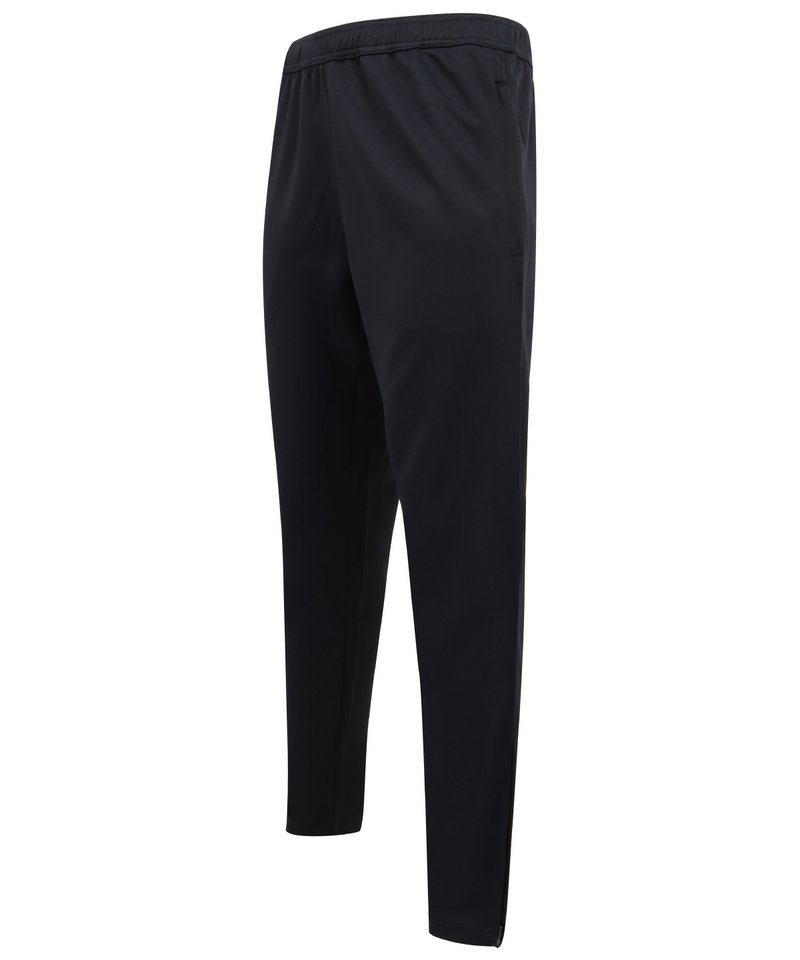 Navy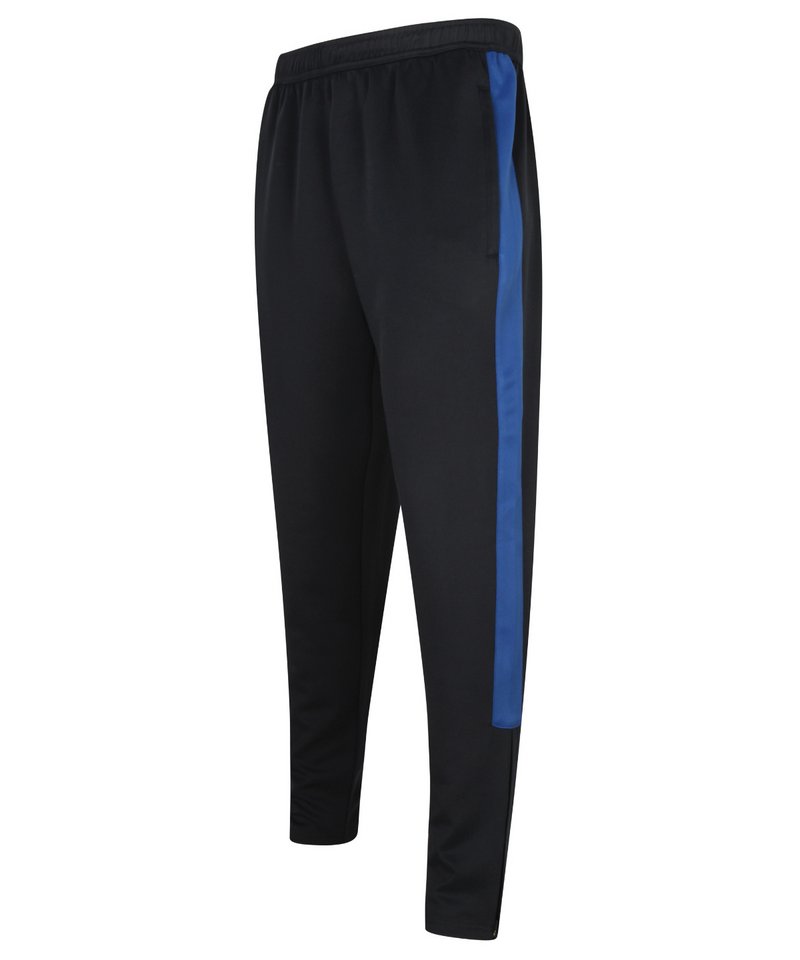 Navy/Royal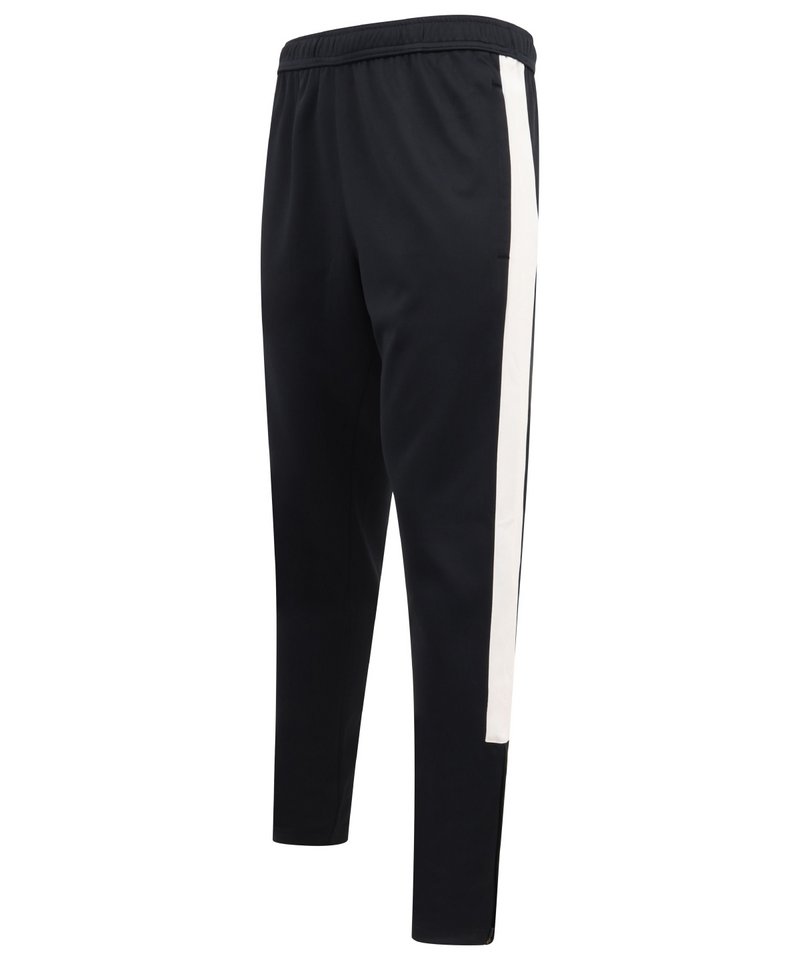 Navy/White
2. Size & Quantity
(select an option first)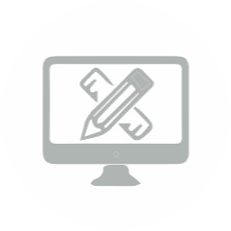 Want to personalise this product?
Personalisation starts at £5 per item and you can choose from embroidered or printed logos and text. Just add to your basket and select 'Personalise Item'.
Subtotal (inc. VAT)
£0.00
How do discounts work?
For eligible products, we offer a bulk discount that will be calculated at the basket stage. So if you add these items, you would potentially save
£0.00
on this item.
About the Knitted Tracksuit Pants
Slim leg knitted track pants with contrast colour side panels. Zipped side pockets. Elasticated waist with internal drawcord. Ankle zips with zip guard and semi-automatic lock zip sliders.
These game-changing tracksuit pants offer a slim fit along with eye-catching features. Stylish colourways, on-trend contrast panels and practical tear-out labels mean trackwear has never looked so good.
Slim leg
Contrast side panels
Zipped side pockets
Washing Instructions
Wash at 40 degrees synthetic wash. Wash similar colours together. Do not use fabric softener. Cool iron on reverse. Do not tumble dry. Do not bleach. Do not dry clean. Iron on low.
Fabric
100% Polyester interlock
Weight
250gsm
4 Personalisation Options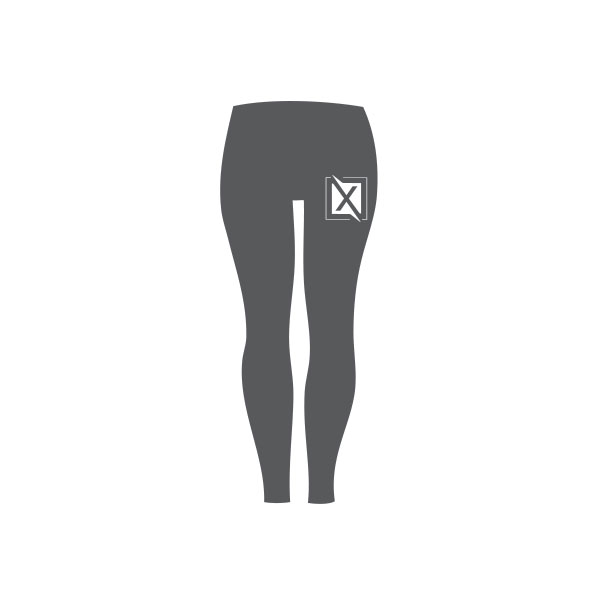 Leggings Left Hip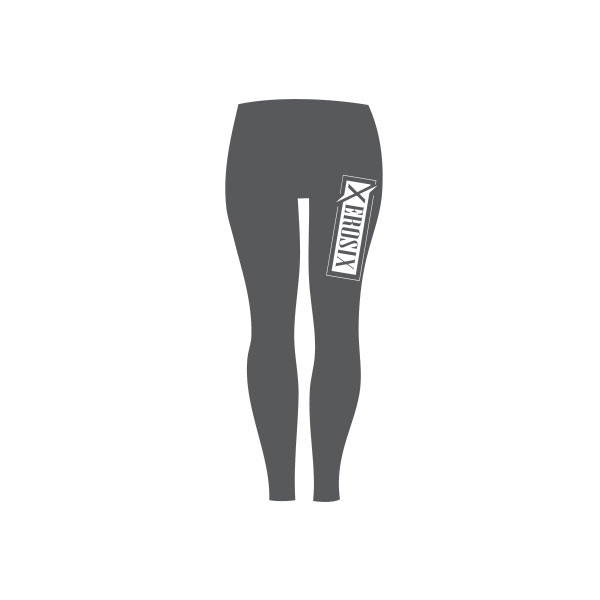 Leggings Left Leg Vertical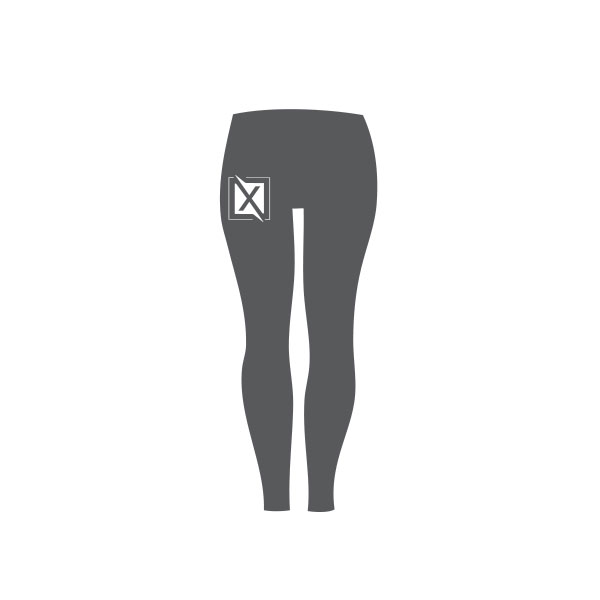 Leggings Right Hip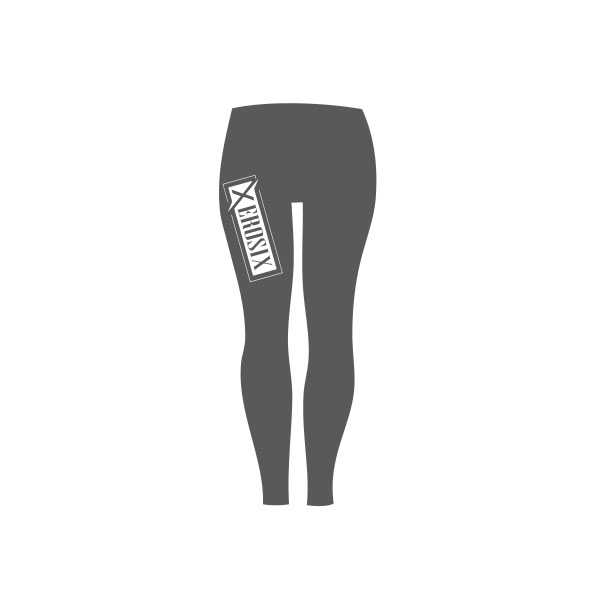 Leggings Right Leg Vertical
Related Products
Products you may also be interested in