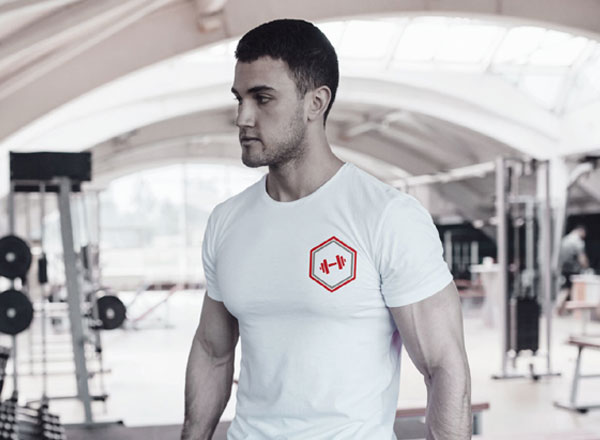 Sports and Leisure
Browse from a great selection of high quality breathable sports and teamwear including, t-shirts and hoodies, polo-shirts and jackets plus gloves, socks and footwear from some of the world's best known brands. With a variety of colours, styles and printing options to choose, you'll be able to bring your products to life.
Custom clothing made super easy
Ordering from Xerosix is simple - just follow our 3 steps order process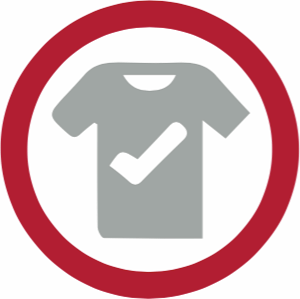 Add Garments to Basket
Browse our store and pick the perfect garment to add to your basket.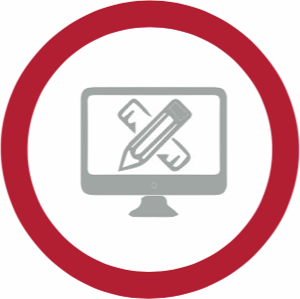 Customise your Garments
Add embroidered or printed logos and text to personalise your item.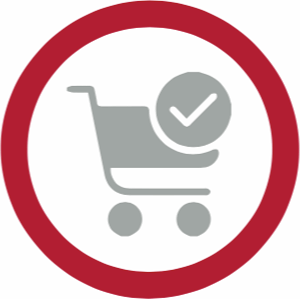 Checkout
Use our safe and secure shopping checkout to process your order.