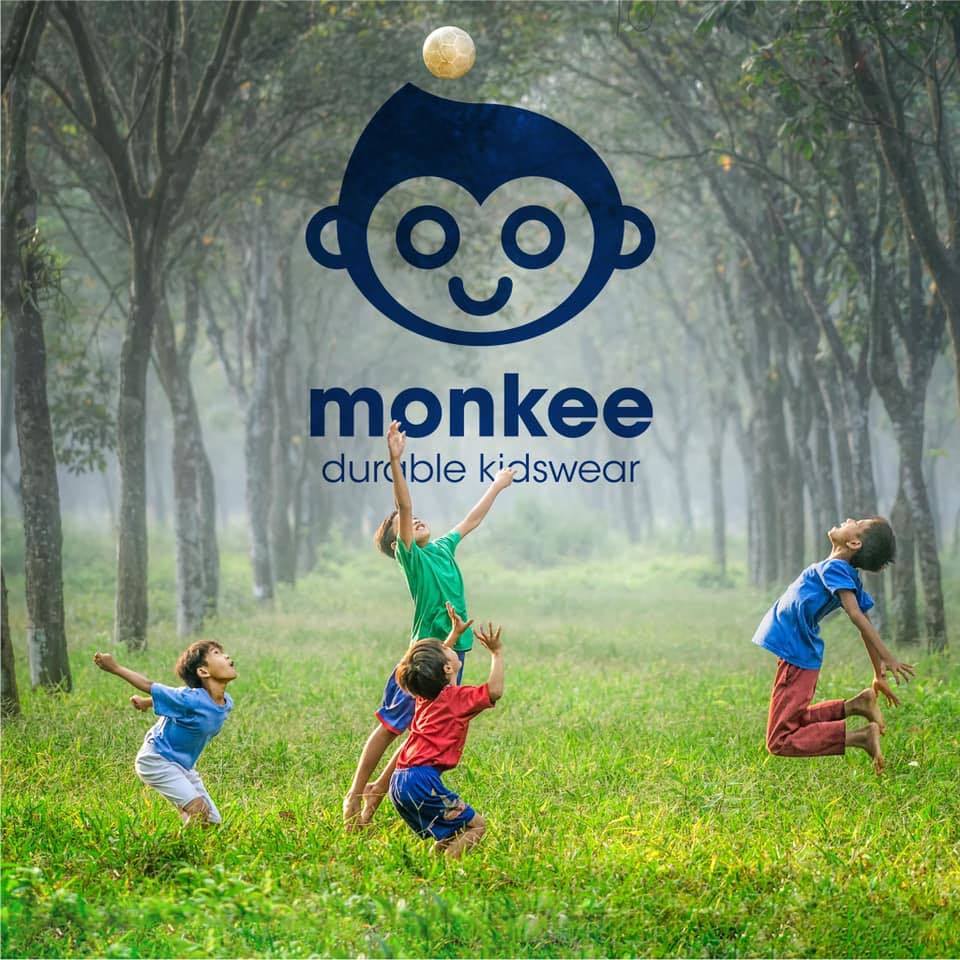 Xerosix Brands
Whether you're looking for ballet leotards, show-stopping dance costumes or gymnastics apparel, we have something for every type of performaing art and/or dance style. Our collections are packed with discount dancewear for dance uniforms to more luxurious and unique fashion leotards for all levels of dancer, from beginner to pro. Are you looking for ballet essentials like leotards, skirts, ballet wraps, dance tights and ballet shoes? We've got a great range of womens dancerwear to choose from.
Custom clothing made super easy
Ordering from Xerosix is simple - just follow our 3 steps order process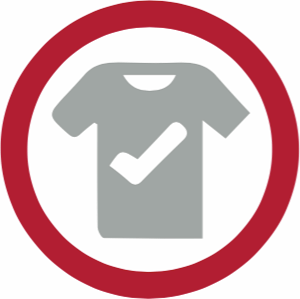 Add Garments to Basket
Browse our store and pick the perfect garment to add to your basket.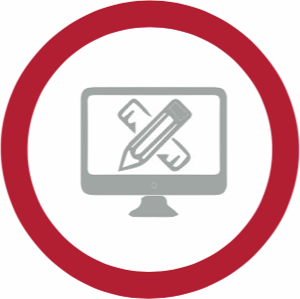 Customise your Garments
Add embroidered or printed logos and text to personalise your item.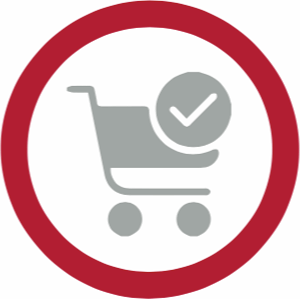 Checkout
Use our safe and secure shopping checkout to process your order.