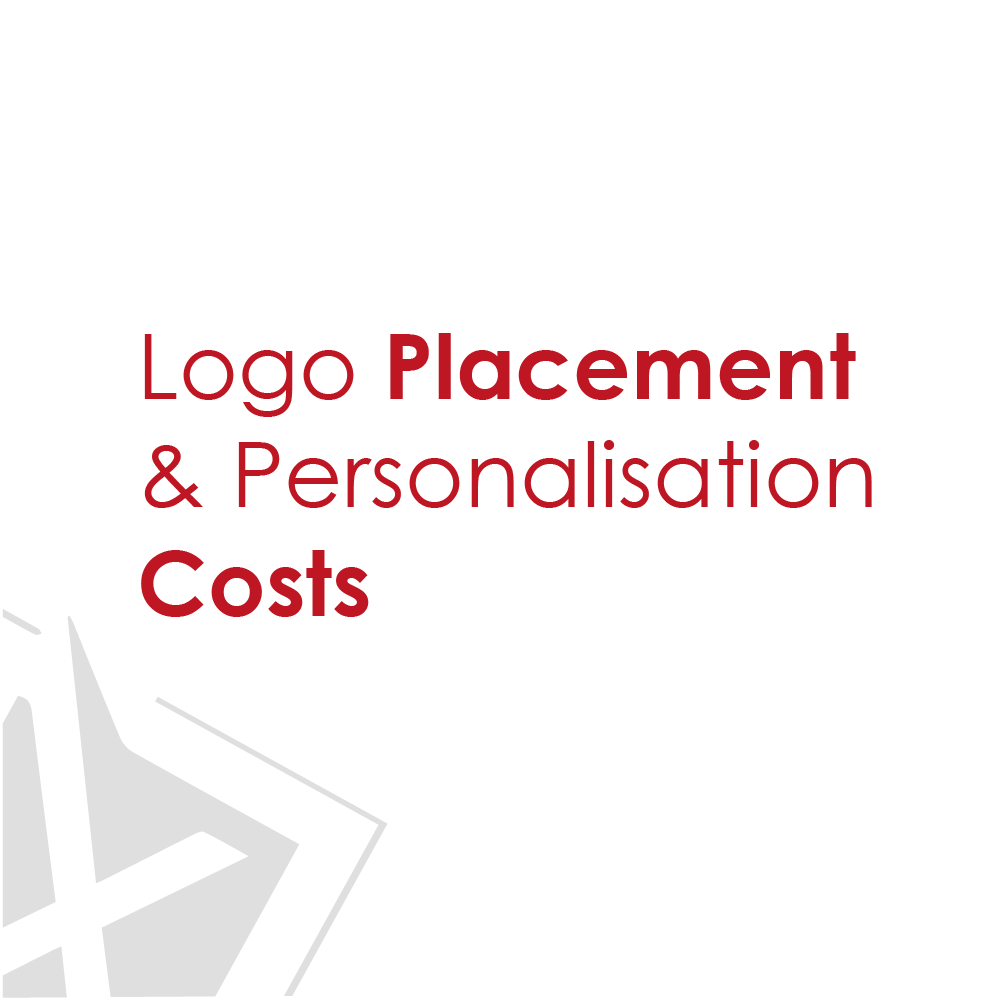 Personalisation Costs
Seasonal / Events & Promational Items, available to personalise will appear here and we'll keep updating the products and availability all year round.
Custom clothing made super easy
Ordering from Xerosix is simple - just follow our 3 steps order process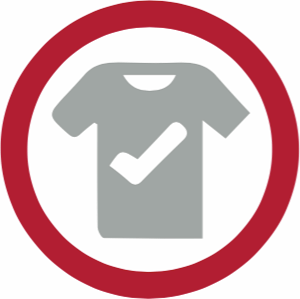 Add Garments to Basket
Browse our store and pick the perfect garment to add to your basket.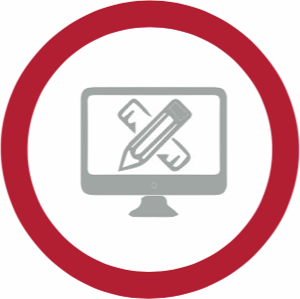 Customise your Garments
Add embroidered or printed logos and text to personalise your item.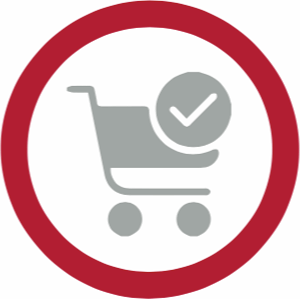 Checkout
Use our safe and secure shopping checkout to process your order.