SOL'S Kids Azteca Goalkeeper Shirt
Product Code: 90209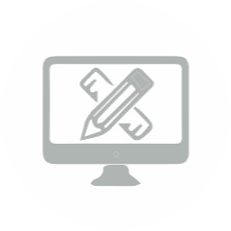 Want to personalise this product?
Personalisation starts at £5 per item and you can choose from embroidered or printed logos and text. Just add to your basket and select 'Personalise Item'.
How do discounts work?
For eligible products, we offer a bulk discount that will be calculated at the basket stage. So if you add these items, you would potentially save
£0.00
on this item.
About the SOL'S Kids Azteca Goalkeeper Shirt